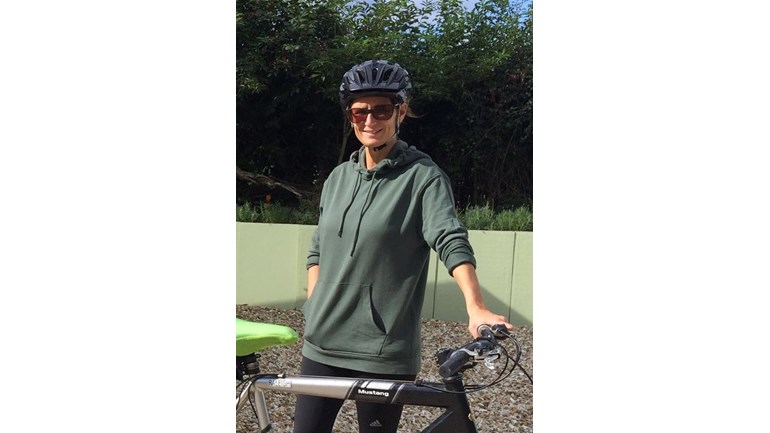 May 11, 2018 12:40 pm
Support our Business Development Manager, Ruth Hutchinson as she gets on her bike this Sunday to join the SACCR to represent our charity to cycle 10 miles!
Look out for staff members Judy Mallinson and Sonja Hutchinson helping out on the "1000" register table!
Passionate about promoting positive mental health, The Counselling Foundation is a leading charity that has provided counselling and counselling training for the better mental health of our communities in since 1974.
One in four of us is affected by mental health. We believe that no one should suffer in silence and everyone should have access to support, regardless of income.
Our charitable mission enables people to have access to affordable, long term counselling which is not widely available elsewhere in the two counties.
We're here to help those experiencing emotional distress to enhance their wellbeing, whilst raising the awareness and advance the understanding of mental health.
Thank you for helping us to continue with our charitable cause.
Categorised in: affordable counselling, anxiety, charitable counselling, mental health, Mental Health Services, SACCR, st albans